The South African
Military History Society


---

Die Suid-Afrikaanse Krygshistoriese Vereniging
---
Military History Journal
Vol 16 No 3 - June 2014
OBITUARY: MAJOR CECIL GOLDING, DFC
Sadly, on 29 May 2014, ex-SAAF pilot, Major Cecil Golding, DFC, passed away. During the Second World War, he flew with No 5 Squadron, South African Air Force, under Major Jack Frost in the Western Desert. He was shot down and wounded during the Gazala battles in 1942. He had two more combat tours, with Nos 1 and 7 Squadrons, and ended the war as Officer Commanding, No 3 Squadron, SAAF. Cecil flew more than 400 operational sorties. He was the husband of well-known Cape Town property businesswoman, Pam Golding. On behalf of the Cape Town branch of the South African Military History Society, we would like to express our sincere condolences to his family, colleagues and surviving comrades.
There is a tribute site to Cecil Golding at http://cecilgolding.yolasite.com/. Fellow society member, Tinus Ie Roux, made the acquaintance of Cecil Golding over the past few years and put together an online memorial page to him and his fellow SAAF comrades. Cecil's tribute page can be viewed at
http://biltongbru.wix.com/ww2-saaf-heritage#!cecil-golding/c21nm.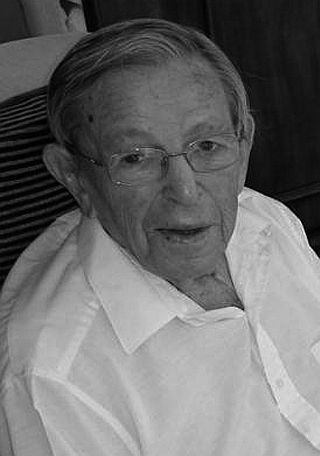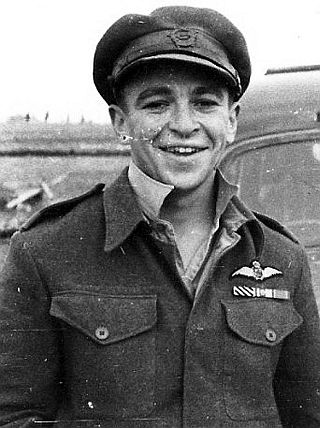 The website includes tribute pages, video interviews, photographic albums and other wartime SAAF memorabilia. Included are a series of documentaries made by Tinus to record Cecil's wartime exploits from the Union of South Africa, through the Western Desert, into the Mediterranean, and across to the Italian theatre of operations during the War. The photographs seen above are provided courtesy of Tinus le Roux.
---
Return to Journal Index OR Society's Home page

South African Military History Society / scribe@samilitaryhistory.org