The South African
Military History Society


---

Die Suid-Afrikaanse Krygshistoriese Vereniging
---
Military History Journal
Vol 16 No 2 - December 2013
A FACE-LIFT FOR ROME WAR CEMETERY
By Capt Charles Ross
Secretary, SA Agency, Commonwealth War Graves Commission
At the end of July 2013, three days of intensive work to tidy large, overgrown shrubbery took place at the Rome War Cemetery. This cemetery is the Commission site used by all the Commonwealth embassies based in Italy. It is also a popular site for members of the public to visit as it is in the centre of Rome.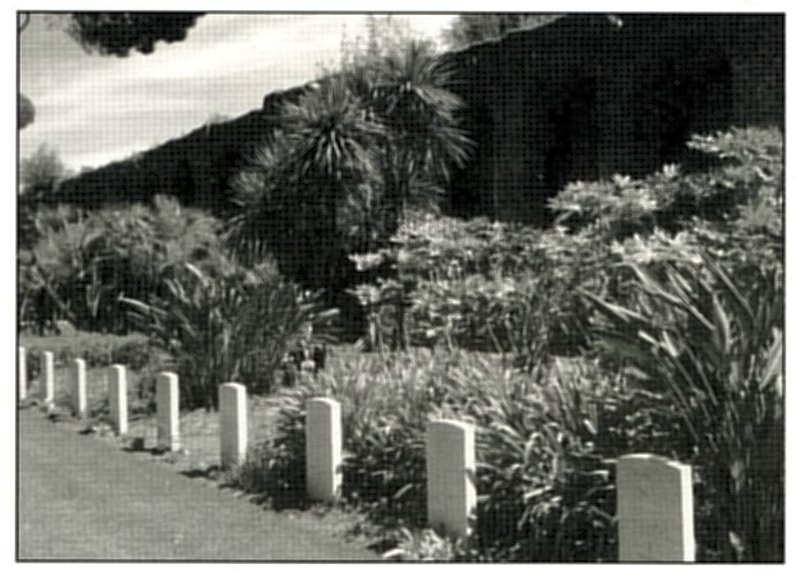 The shrubbery area before the 'clean-up'
The area where the work was carried out is attached to the Aurelian Walls which delimitates the cemetery boundaries on one side of the site. The Aurelian Walls are a large defensive wall that was built in the third century AD to prevent attacks to the city of Rome. The wall encircled the city's seven hills and uniquely incorporates a number of large historic structures such as the Castel Sant'Angelo and the Pyramid of Cestius. The contractor had to guarantee the absolute respect to these ancient remains which are part of the cemetery and are of great historical interest.
The Hort Supervisor South is reinstating the old planting scheme in the shrubbery area. Improvements have also been made to the irrigation system as roots of the numerous pine trees had squashed the pipelines reducing the water flow.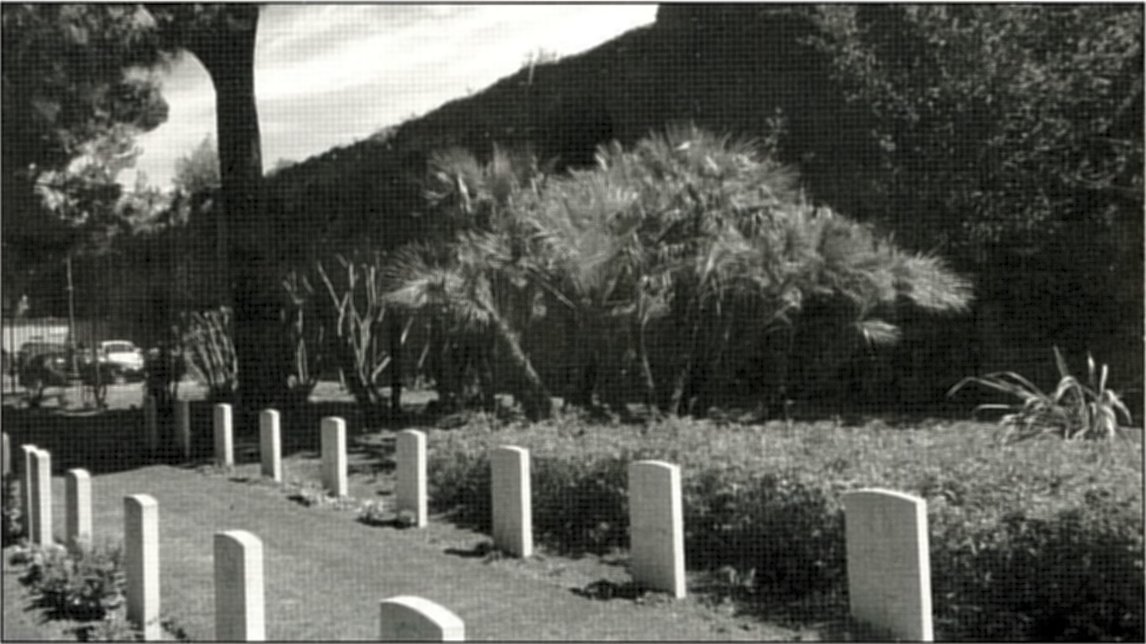 The shrubbery area beside the Aurelian Walls after the 'clean-up'
---
Return to Journal Index OR Society's Home page

South African Military History Society / scribe@samilitaryhistory.org