The South African
Military History Society


---

Die Suid-Afrikaanse Krygshistoriese Vereniging
---
Military History Journal
Vol 15 No 5 - June 2012
Themba Ndebele-Monyela
Readers of the journal will be pleased to know that the director's post at Ditsong: National Museum of Military History, which remained vacant for almost a year, has now been filled. Colleagues welcome the new director, Themba Ndebele-Monyela, and wish him a long and fulfilling career at the museum.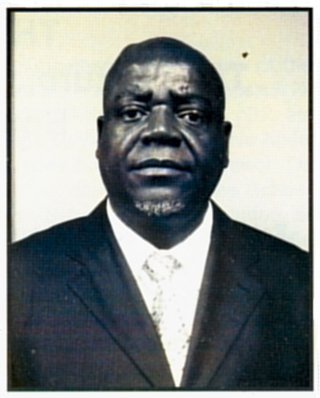 Themba Ndebele-Monyela is an ex-cadre of Umkhonto we Sizwe (MK), with a background in military intelligence and security, who served at various MK training camps. He holds a Masters in History from the Kuban State University in Krasnodar in the former USSR, where he graduated in 1989. He was a member of the Liberation Committee of the Organisation for African Unity (OAU) in Lusaka, Zambia.
After his return to South Africa, Mr Ndebele-Monyela worked as an archivist at the State Archives and the South African History Archives (SAHA), before taking up a post as a senior archivist at the South African Broadcasting Corporation (SABC). He also served as First Secretary of the South African High Commission in Lesotho. He was a regional manager at the Department of Home Affairs in Pretoria and later took up a position as Head of the Department of Home Affairs in Ekurhuleni.
Active in MK veterans' affairs, Mr Ndebele-Monyela took part in both the 50th anniversary commemorations of the formation of MK (1961-2011) and the centenary celebrations of the establishment of the ANC (1912-2012). He is fluent in many languages, including, but not limited to, Russian, Arabic and Swahili. His special interests include historical research and writing, oral history, and the history of the Liberation Struggle in the southern African region.
---
Return to Journal Index OR Society's Home page

South African Military History Society / scribe@samilitaryhistory.org