The South African
Military History Society


---

Die Suid-Afrikaanse Krygshistoriese Vereniging
---
Military History Journal
Vol 14 No 1 - June 2007
Colour illustrations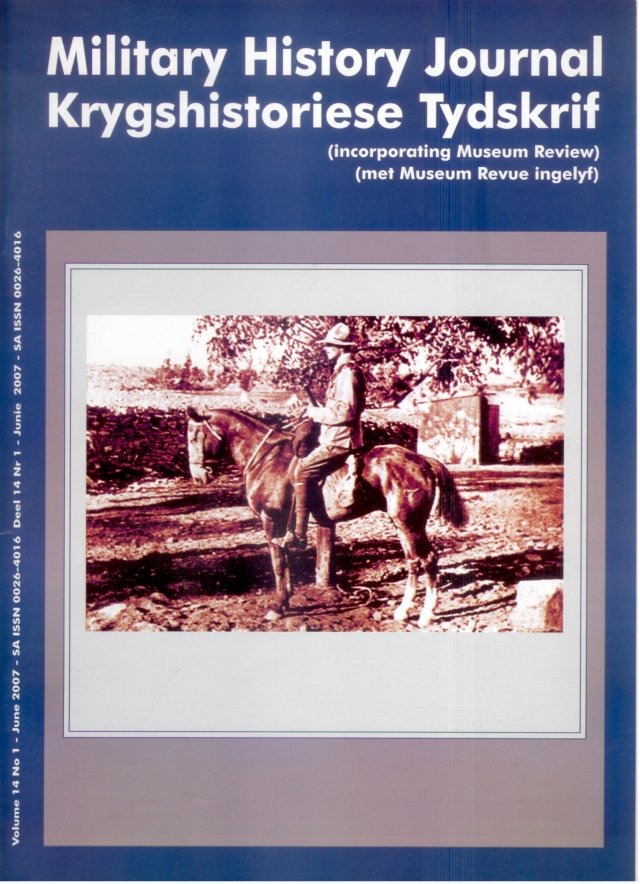 Magazine Front Cover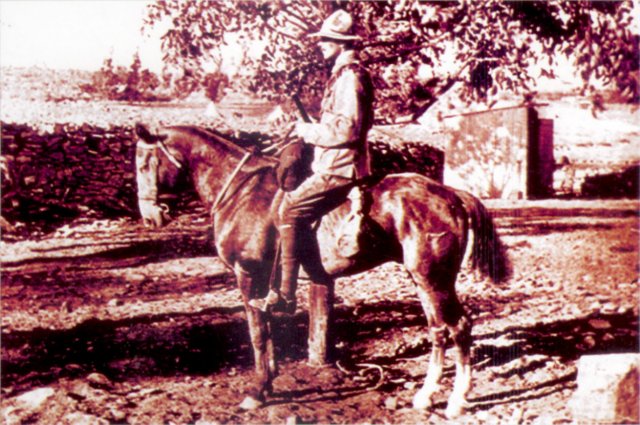 Cover illustration
A typical Yeoman mounted on a Basuto pony
K B Spurgin, On Active Service with the Northumberland and Durham Yeomen South Africa, 1900-1901
(The Walter Scott Publishing Co., Ltd., Newcastle-on-Tyne, 1903)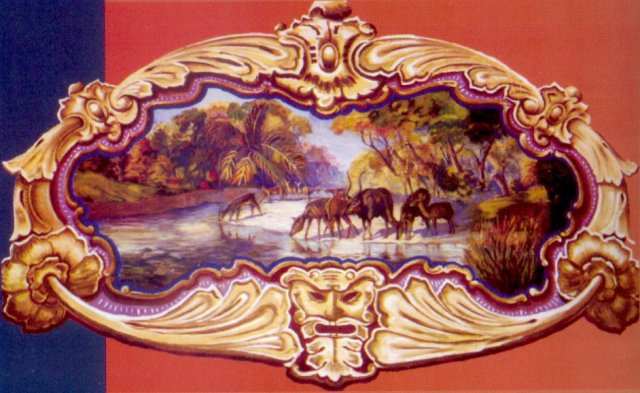 Inside front cover illustration
One of eight murals painted by Italian prisoners of war
in the Recreation Club at Cullinan, c 1942.
(Photo: John Lincoln)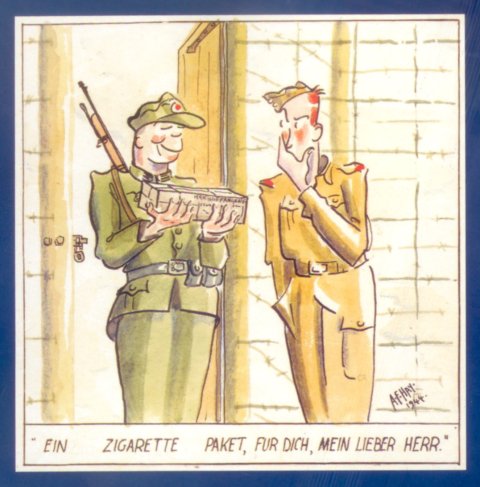 Outside back cover illustration
The cartoon comes from:
Clink, Volume 6 No 4, p 4, October 5, 1944
South African National Museum of Military History Archives.

Clink was a prisoner of war newspaper established on April 21, 1944
by A F Hay and E G Curry-Wood in POW Labour Camp No 3657 in
Bad Tölz, Bavaria. It ran for exactly one year.
Return to Journal Index OR Society's Home page

South African Military History Society / scribe@samilitaryhistory.org