The South African
Military History Society


---

Die Suid-Afrikaanse Krygshistoriese Vereniging
---
Military History Journal
Vol 2 No 3 - June 1972
MUSEUM NEWS
Distinguished South African Airmen's Decorations and Medals added to Displays
The Museum is pleased to announce that the decorations of Flight Lieutenant S. M. Kinkead, DSO, DSC(bar), DFG (bar) are now on display with those of Squadron Leader M. T. St John Pattle (mentioned in Vol. 1, Number 7, December 1970).
Flt. Lieut. Kinkead's group consists of the Distinguished Service Order; Distinguished Service Cross and Bar; Distinguished Flying Cross and Bar; 1914-15 Star; British War Medal 1914-1920; Allied Victory Medal; General Service Medal (Army and Royal Air Force) with Kurdistan Bar; the Russian Orders of St. Anne (2nd Class), St. George (4th Class), St. Vladimir (4th Class with Swords and Bow), St. Stanislas (2nd Class) and finally the War Medal of King Feisal of Iraq.
He was a member of the British Team which won the Schneider Trophy in 1927. For this he was presented with the Schneider Trophy Medal. Shortly after, in 1928, he was killed instantly when his Supermarine S5 dived into the Solent whilst he was attempting to break the World's Air Speed Record.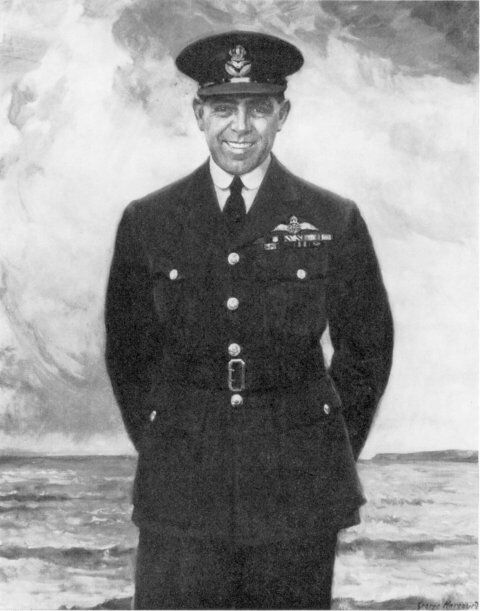 Flight Lieutenant S. M. Kinkead, DSO, DSC(bar), DFG (bar)
From a portrait by George Harcourt, 1928

Readers will recall that Pat Pattle's aircraft was last seen diving in flames as it fell into Eleusis Bay.

It is fitting therefore that the medals of these distinguished South Africans should be displayed together. Both airmen exhibited the best qualities of their respective generations and both met an untimely end.

Rare aircraft acquired by Museum

Some magnificent and historical exhibits have been received during the past six months. Pride of place must be given to a German World War II aircraft the Messerschmitt Me 262B-1a/Ul. This was the first operational jet night-fighter to emerge in the war. It appears that only two survived the war and that of these two this one now on exhibition at the Museum is the most complete. It has caused quite a stir and is drawing large crowds of visitors.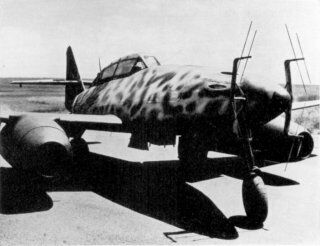 Messerschmitt Me 262B-1a/Ul

Another aircraft recently acquired is a German Focke Wulf FW-190A also of World War II vintage. This piston engine aircraft cannot be placed in the same category as the Me 262B but it is nevertheless quite a find and has added considerably to the historical value of the Museum's collection of aircraft.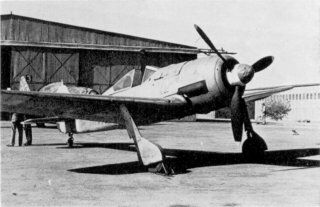 Focke Wulf FW-190A

These two aircraft have created so much interest that the attendance at the Museum has doubled in the four months since they were placed on exhibition. Among these interested visitors have been a large number of ex-pilots one of whom actually flew the Me 262 single seat day fighter version from Germany to Britain after its capture in 1945.

Return to Journal Index OR Society's Home page

South African Military History Society / scribe@samilitaryhistory.org