The South African
Military History Society


---

Die Suid-Afrikaanse Krygshistoriese Vereniging
---
Military History Journal
Vol 1 No 5 - December 1969
Photographs from Book Reviews
While the book reviews are not reproduced here, there were three photographs which might prove of interest to readers: Attached to the review of: The Boer War - A Study in Cowardice and Courage by John Selby (Arthur Baker Ltd., London), 1969.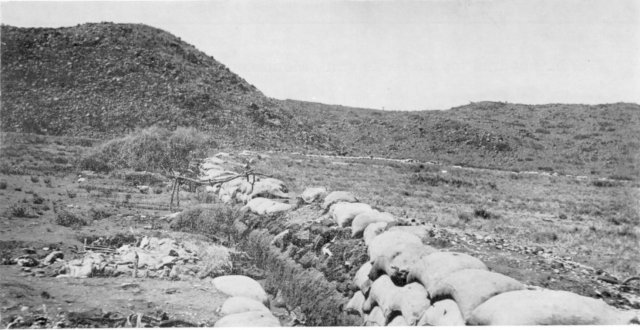 A section of the Boer trenches at Magersfontein some time after the relief of Kimberley.
Although it is wrongly claimed from time to time that this was the first use of trenches in South Africa it is thought that
this was the first occasion that the Boers placed their trenches at the foot of a hill thereby taking the British by surprise.
The British force, under Lord Methuen, bombarded the crest of Magersfontein hill but as a result of the siting of the trenches wounded only three Boers.
Attached to the review of: Fortified Trade-Posts. The English in West Africa 1645-1822 by A.W. Lawrence. (London 1969.)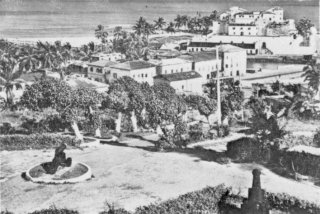 Fort St George, Elmina, (1487).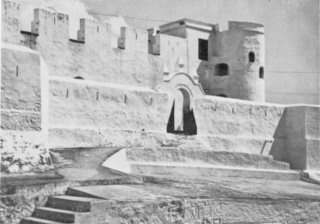 Fort San Sebastian, Shama.

Return to Journal Index OR Society's Home page

South African Military History Society / scribe@samilitaryhistory.org