The South African
Military History Society


---

Die Suid-Afrikaanse Krygshistoriese Vereniging
---
Military History Journal
Vol 1 No 3 - December 1968
Message from Don R. Forsyth, Chairman
It is just a year ago that you saw the first issue of the Journal of this Society and the hope was then expressed that the foundations which had been laid were those from which something more substantial could grow.
This hope is apparently being fulfilled and at present membership is approaching the 200 mark. Not only has the membership grown, but so too has the enthusiasm.
At present two new Branches are about to be formed, one in Durban and another in Bloemfontein. Soon, perhaps, others will follow, and ultimately we hope to have a network of branches throughout the length and breadth of this vast land of ours.
Volume 1 No. 3 of the Journal is now before you ; it is, surely, of as high a standard as its predecessors, a standard which we are determined to maintain. To achieve this we need the assistance of you all and we await the findings of your researches for possible future publication.
My keen, hardworking Committee are largely responsible for what has thus far been achieved — their names appear in this Journal — if you like what we are doing, we share that joy with you. However, if we are not living up to your expectations please let us have your views.
The Christmas and New Year festive period is once again upon us and we send our blessings and greetings to all of you no matter where you may he.
Happy Christmas and successful researching in the New Year.
---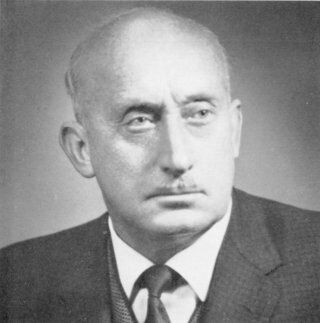 Mr D.R. Forsyth,
Chairman, S.A. Military History Society.
Donald Roderick Forsyth was born in the village of Camfer in the George district of the Cape Province on 18th August 1915.
During the Second World War he saw service in Egypt and Libya in the South African Tank Corps, subsequently returning to South Africa with the advance party of 1 S. A. Division on its return from active duty.
Thereafter he served as an instructor in AFV's (armoured fighting vehicles) in South Africa and was for some time stationed at DHQ in Pretoria.
A keen collector of medals Don Forsyth is an authority on this special aspect of military history.
A forceful chairman, Mr. Forsyth has been instrumental in guiding the Society through its formative period.
---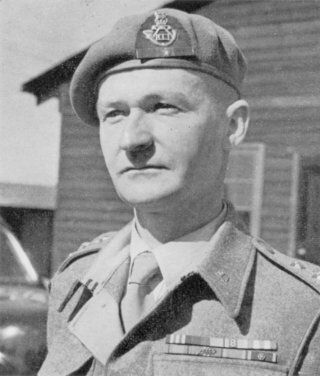 Commandant B. G. Simpkins, JCD, MM,
Vice-Chairman, S.A. Military History Society.

Commandant B. G. Simpkins, JCD, MM, was born on 30 July, 1914, in Sydney, Atistralia, and came to South Africa at the age of three months. He began his military career as a Private in the Rand Light Infantry (Active Citizen Force) in July, 1933. Now Commanding Officer of the same regiment Commandant Sinipkins has had a most distinguished military career. During World War II he was mentioned in despatches and received the Military Medal for bravery during the battle of El Alamein in 1942.

He holds the Efficiency Medal and bar and the John Chard Decoration and bar having completed in all 35 years efficient and distinguished service.

He is the author of "Rand Light Infantry" an authoritative history of the regiment on which he spent nineteen years in research and hard work including a return visit to the North African Desert in 1958.

Return to Journal Index OR Society's Home page

South African Military History Society / scribe@samilitaryhistory.org